Thank you for booking the apartment!
Oops! Something went wrong while submitting the form
What people say about Yellow Haven Caven
___
We are proud of our testimonials, take a look at our Tripadvisor page!
"The rooms are gorgeous"

Yellow Haven is just that: a haven of tranquillity in the hustle and bustle of Kampala. The rooms are gorgeous, very spacious and spotlessly clean. In the morning you can see the breathtaking sunrise over Lake Victoria and the garden is a great place for birdwatching and relaxing. The food is very good quality, no watered down juices and milk here! Joan and Ronald are great hosts and make every effort to help with local tips and contacts. This will definitively be our port of call again when we return to Kampala!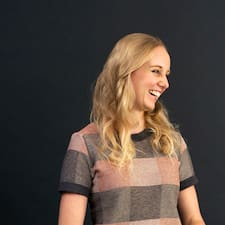 COPYRIGHT 2017 YELLOW HAVEN. MADE BY BLANK BEAN.