Thank you for booking the apartment!
Oops! Something went wrong while submitting the form
What people say about Yellow Haven ibis
___
We are proud of our testimonials, take a look at our Tripadvisor page!
"This is a very unique property"

This is a very unique property with a great view of Lake Victoria. The sunrise every morning was spectacular. The staff was very accommodating so it feels like a cross between a bed & breakfast and a full service hotel - a nice combination. The evenings in the pub-like bar with the other guests were entertaining and informative. Joan and Ronald were instrumental in making our brief visit easy and fun.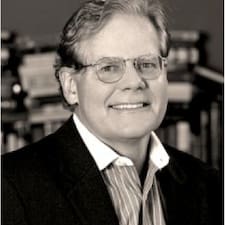 COPYRIGHT 2017 YELLOW HAVEN. MADE BY BLANK BEAN.