Thank you for booking the apartment!
Oops! Something went wrong while submitting the form
What people say about us
___
We are proud of our testimonials, take a look at our Tripadvisor page!
Great place!

Stayed for a few nights with some friends when visiting Kampala recently. Great rooms with a fabulous view of Lake Victoria. Nice breakfast and very service minded and friendly hosts/owners, Ron and Joan. Also a great location for day trips with mountain bikes or a trip by boat on the lake.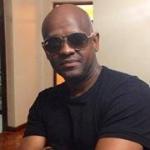 Quiet oasis

Stayed here twice. Had an amazing time, every time! Held my 30th birthday here and the hosts were incredible! Complete with a pizza party, thai massage, manis, pedis, and surpise birthday cake. We swam and took boat rides and pretty much couldn't have been in a more beautiful place, which was clean, very accommodating and a great deal of fun! Definitely going back for this glorious place on the shores of Lake Victoria.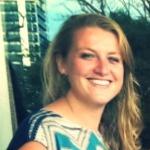 Best Getaway!

Sitting on the shore of Lake Victoria Yellow Haven is a nice retreat from the otherwise hectic Kampala. The owners are very friendly and service minded. I would also highly recommend the bike trips across the lake. A short boat ride and you are biking both on single tracks and through small villages. A perfect and easy way to see a bit of rural Uganda.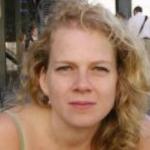 COPYRIGHT 2017 YELLOW HAVEN. MADE BY BLANK BEAN.