Thank you for booking the apartment!
Oops! Something went wrong while submitting the form
What people say about Yellow Haven Tower
___
We are proud of our testimonials, take a look at our Tripadvisor page!
"A great stay !!!"

Great welcome from Ronald and Joan..... an orientation around the hotel, lovely pool and beach down by the Lake Victoria..... the Snug s the place for drinks, TV and lovely evening meals. The room had a lovely view over the lake , fantastic bird life, tranquil (which is quite a feat in Kampala....) I would highly rate the yellow haven... Joan and Ronald are highly knowledgable about Uganda and are very helpful in terms of organising activities such as cycling, walking or trips out. A great stay !!!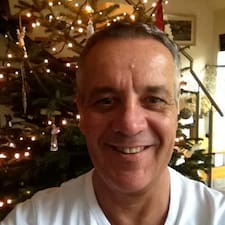 COPYRIGHT 2017 YELLOW HAVEN. MADE BY BLANK BEAN.