WELCOME TO
YELLOW HAVEN
Yellow Haven's beautiful gardens
are an oasis of peace and quiet
surrounded by papyrus groves on
the shores of Lake Victoria.
For special offers and events
checkout our Facebook Page

Why choose Yellow Haven
Yellow Haven is a one of a kind Dutch-style Lodge easily accessible from Kampala – but miraculously from the hustle and bustle of the city and only 1 hour from the airport. A place to unwind and enjoy the quite surroundings, special sunsets on the shores of Lake Victoria.
Modern
You'll reside in one of modern two storey townhouse, or in one of the two lovely single storey units. All apartments are fitted with the all amenities needed, whilst all furnishings are locally made from European designs.
Dream
A place where friends from around the world can experience the magic of nature while living in luxury, and enjoying great service - and great food.
Comfort
There's also great hiking and cycling – and at day's end you can take a dip in the infinity pool, have a sauna or massage, or simply relax with one of our fresh-fruit cocktails and a snack!
About us
Designer-architect Dutch national Ronald Scheer and his Irish long-suffering wife Joan Kelly, dreamed of building this enchanting complex during their many years in Africa – a place where friends from around the would could experience the magic of nature while living in luxury and enjoying great service – and great food.

Yellow Haven's beautiful gardens are an oasis of peace and quiet surrounded by papyrus groves on the shores of Lake Victoria. The gardens and water inlets are home to a great variety of birds, frogs, and fish – and boats are available anytime, just to paddle along the lovely shoreline, to fish, or to have a picnic or barbecue on one of the nearby islands.
ACCOMODATION
___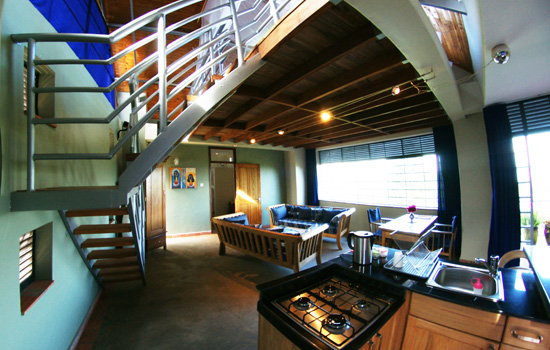 Wild Geese
Self contained apartment also with bar kitchen, living room, attic balcony, sleeping area "Dutch Style Attic" 1 double king size bed and 1 single bed.
More information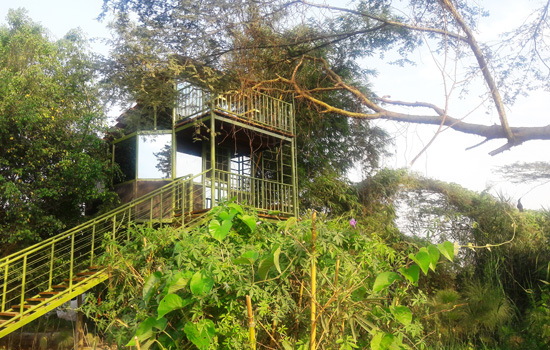 Treehouse The Crown
One bedroom apartment with a large bed(180 x 210) The apartment has a shower and, chemical toilet. From the apartment you have a great view on the lake and the bird life.
More information
What people say about us
___
We are proud of our testimonials, take a look at our Tripadvisor page!
Great place!

Stayed for a few nights with some friends when visiting Kampala recently. Great rooms with a fabulous view of Lake Victoria. Nice breakfast and very service minded and friendly hosts/owners, Ron and Joan. Also a great location for day trips with mountain bikes or a trip by boat on the lake.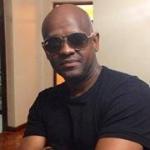 Quiet oasis

Stayed here twice. Had an amazing time, every time! Held my 30th birthday here and the hosts were incredible! Complete with a pizza party, thai massage, manis, pedis, and surpise birthday cake. We swam and took boat rides and pretty much couldn't have been in a more beautiful place, which was clean, very accomodating and a great deal of fun! Definitely going back for this glorious place on the shores of Lake Victoria.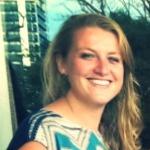 Best Getaway!

Sitting on the shore of Lake Victoria Yellow Haven is a nice retreat from the otherwise hectic Kampala. The owners are very friendly and service minded. I would also highly recommend the bike trips across the lake. A short boat ride and you are biking both on single tracks and through small villages. A perfect and easy way to see a bit of rural Uganda.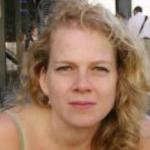 COPYRIGHT 2017 YELLOW HAVEN. MADE BY BLANK BEAN.